Day Sessions
We offer day-long weekend sessions focused on building particular skills, engaging in problem-solving activities, and exploring a college campus.
Recent & Upcoming Sessions
High School vs. College: What To Know & Lots Of Tips
Date & Time: Saturday, April 30th from 8:30AM-4:00PM
Cost: $400/student
Location: The Baker Center, 53 Parker Hill Ave, Boston, MA 02120
We'll be exploring Lasell University in Newton for a sample of a small school in a suburban campus. Light breakfast and lunch at Lasell included. Vaccination required, as well as masks at the Baker Center, unless actively eating or drinking, or on public transportation
Skill-building
Our expert staff offer guidance on developing new social skills for participants who struggle with social interactions. This includes learning how to live and interact with a roommate, building the self-reliance needed to seek support services while at school, and more.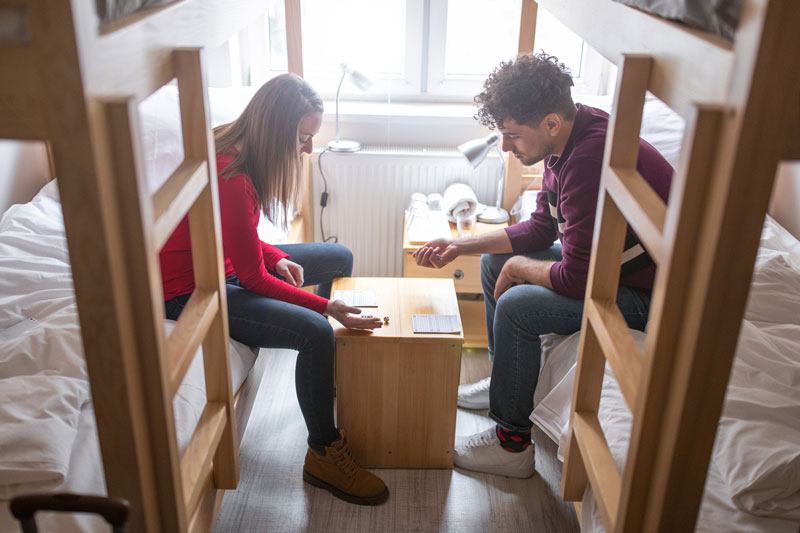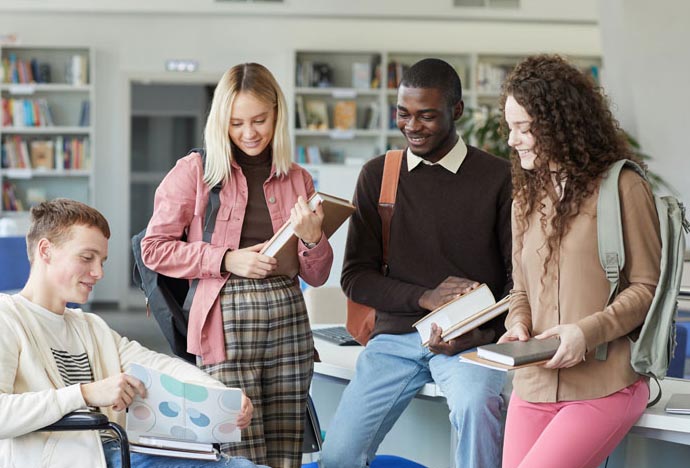 Problem-solving
Participants are coached through multiple common challenges and situations they may face while at college. This can include navigating public transportation, ordering food from the dining hall, and more.
Exploring a campus
A key aspect of the program is the ability to experience a college campus first-hand. Participants are guided through a real college campus and to get a look and feel for things well before move-in day.