Thursday, November 30, 2023
In this seminar, we'll discuss how screentime and social media use for children and adolescents can provide benefits, but can also present risks. We'll identify the impact of screens and social media in the present day on mental health and wellbeing and will present strategies for managing technology use to maximize the beneficial impact and mitigate potential harm to our youth.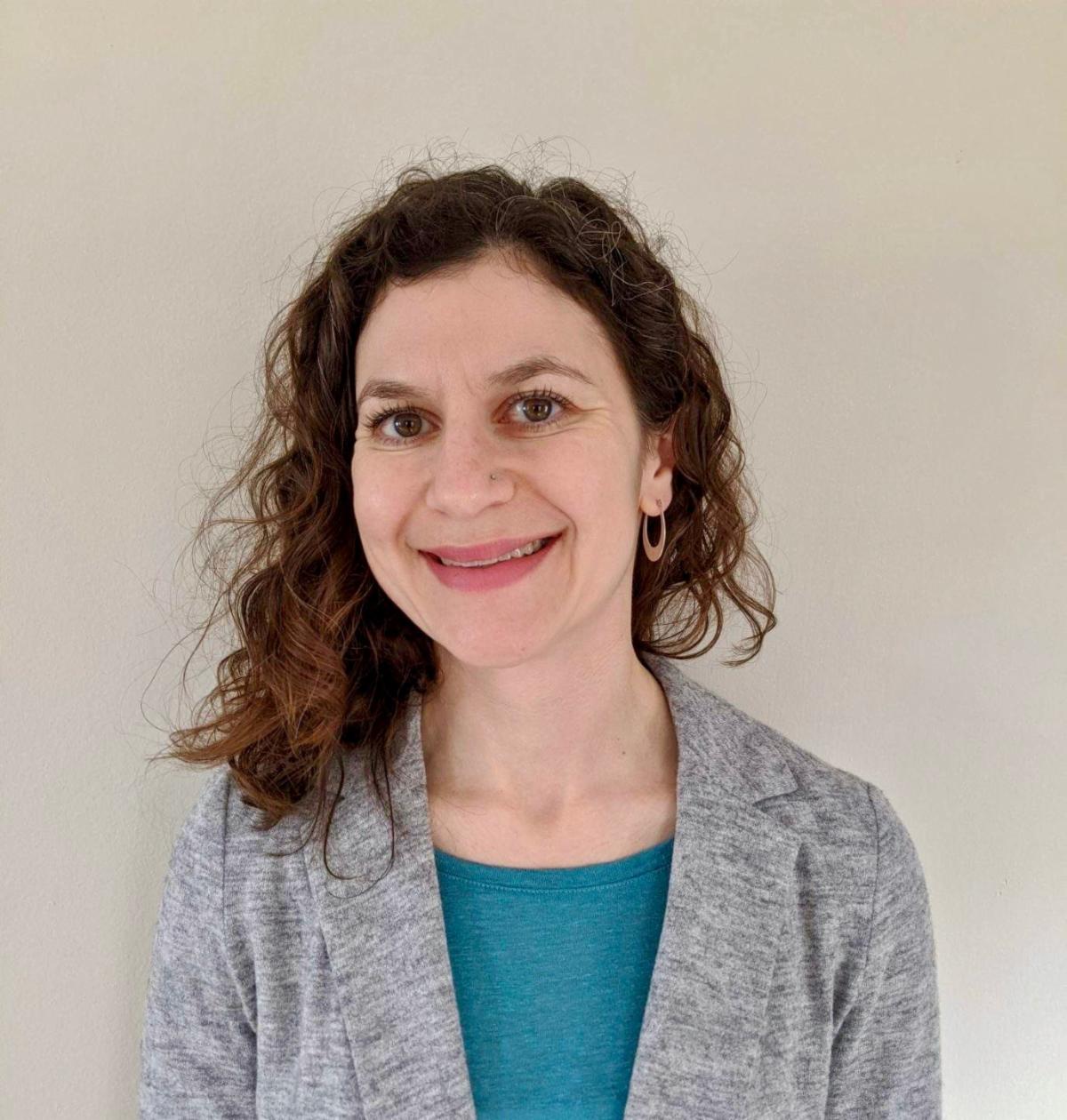 December 6, 2023 from 10:00AM-11:15AM
Transgender and nonbinary youth (TNY) are a higher risk than their cisgender peers for adverse mental health outcomes, but a positive family environment can help buffer this risk. This presentation will present selected findings from the Trans Teen and Family Narratives (TTFN) Project, a community-engaged longitudinal mixed methods study of families with TNY in the New England region of the United States. Findings from the TTFN Project indicate that positive family functioning is critical to the health and well-being of TNY. Clinical implications for mental health care of TNY and their families will be discussed.