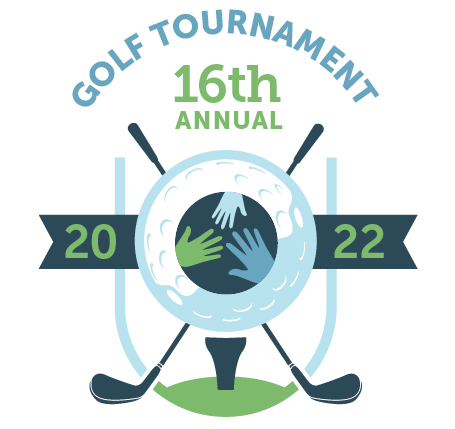 June 20, 2022
Join us for our 16th Annual Golf Tournament and help support our critical programs such as Camp Baker, The Center for Effective Therapy, The Manville School, and Next Step: College Success & Independent Living.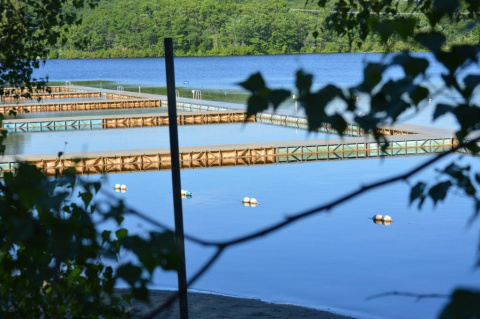 July 11, 2022 to August 19, 2022
Camp Baker is a fun, dynamic summer camp specifically designed for children ages 6-12 with mild to moderate symptoms of ADHD. At Camp Baker, children participate in traditional summer camp activities, such as swimming, sports, and art. Children also engage in academic periods to focus on maintaining academic progress, learn about the importance of group problem-solving, team building and environmental awareness.