Research
We have over a century of experience identifying and understanding treatments that provide lasting outcomes for children and families.
At the cornerstone
Our Goals
The Baker Center provides strategies to help children find and stay on the best course for themselves and their families. The cornerstone of our approach is using practices that are evidence-based, or rooted in concrete research, and proven to be effective.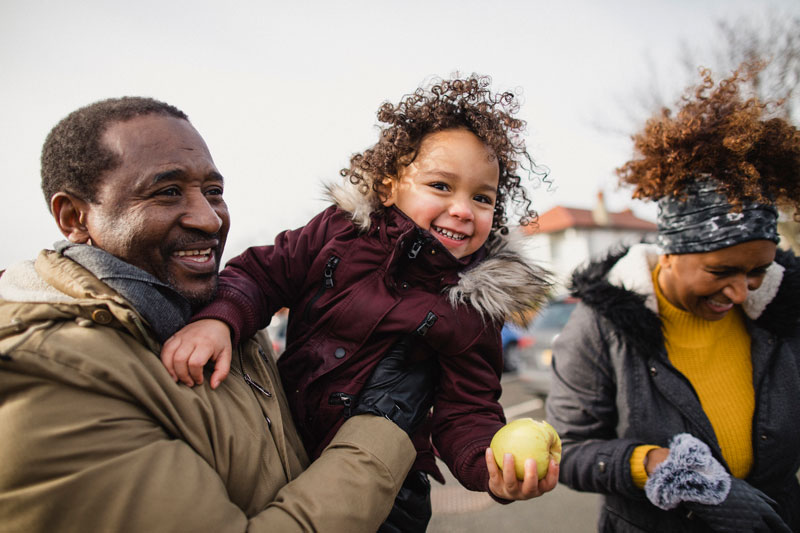 Research Based Services
Whether it's the mental health treatment options we offer at our outpatient clinics, the skill-building strategies implemented at Camp Baker, or the methods we pass down to the next generation of specialists through our Professional Training Program and Quality Care Initiative, everything The Baker Center does is rooted in conclusive research and science.
Our network of programs allows us to take research from theory to practice, creating a circuit of knowledge between research and patient care, education, training, and dissemination.