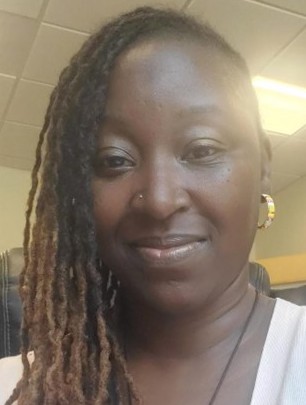 We are so excited to announce the onboarding of Manville School's new principal, Tara Harris-Pearson just in time for the new school year! Tara brings an incredible amount of experience and passion to the position. Read below for an in-depth interview and get to know her a bit better:
How would Tara best describe her professional background?
"I have a bachelor's degree in Psychology and a master's degree in Teaching Special Education and School Building and District Leadership.
I've been working in special education for 15 years and prior to that worked at the Administration for Children's Services as a Child Protective Specialist in Brooklyn. I've also worked as a special education classroom teacher in a sub-separate high school for 7 years as well as 3 years in a 4th grade class for an integrated co-teaching program.
I was an Assistant Principal at an out-of-district school that specializes in supporting students with autism and followed that up with being the Borough Manager of ASD Programs in the Bronx and Manhattan, and finally the Director of Special Education in South Brooklyn for 183 schools. The pandemic and being able to travel back to MA more frequently, eventually brought me back to Massachusetts permanently and I started working in an elementary school in Burlington."
What drew her to Manville?
"I enjoy the built-in supports and clinical aspects of the Manville School. I look forward to working in a school that has a clinical counseling component."
What about special education resonates so deeply with her?
"A friend asked me what my purpose is in life. I believe my purpose is to help children heal and provide them with an environment to grow. The clinical side of the job is what I enjoy most because of my psychology background."
What's a significant memory from her career that has made a big impact on her?
"One of my students, who was pregnant at the time, was still coming to school every day and doing her work. But one day she didn't come in. I didn't think much of it, but usually, she would text me if she was going to be absent. I texted to ask if everything was okay, she texted back and told me the baby had died. I went to the hospital, walked in the room, and everyone was looking at me like they didn't know who I was. But my student was so happy to have me there. She and I are still close today. This experience has stayed with me 10 years later; How important we are in our students lives and we don't even realize it."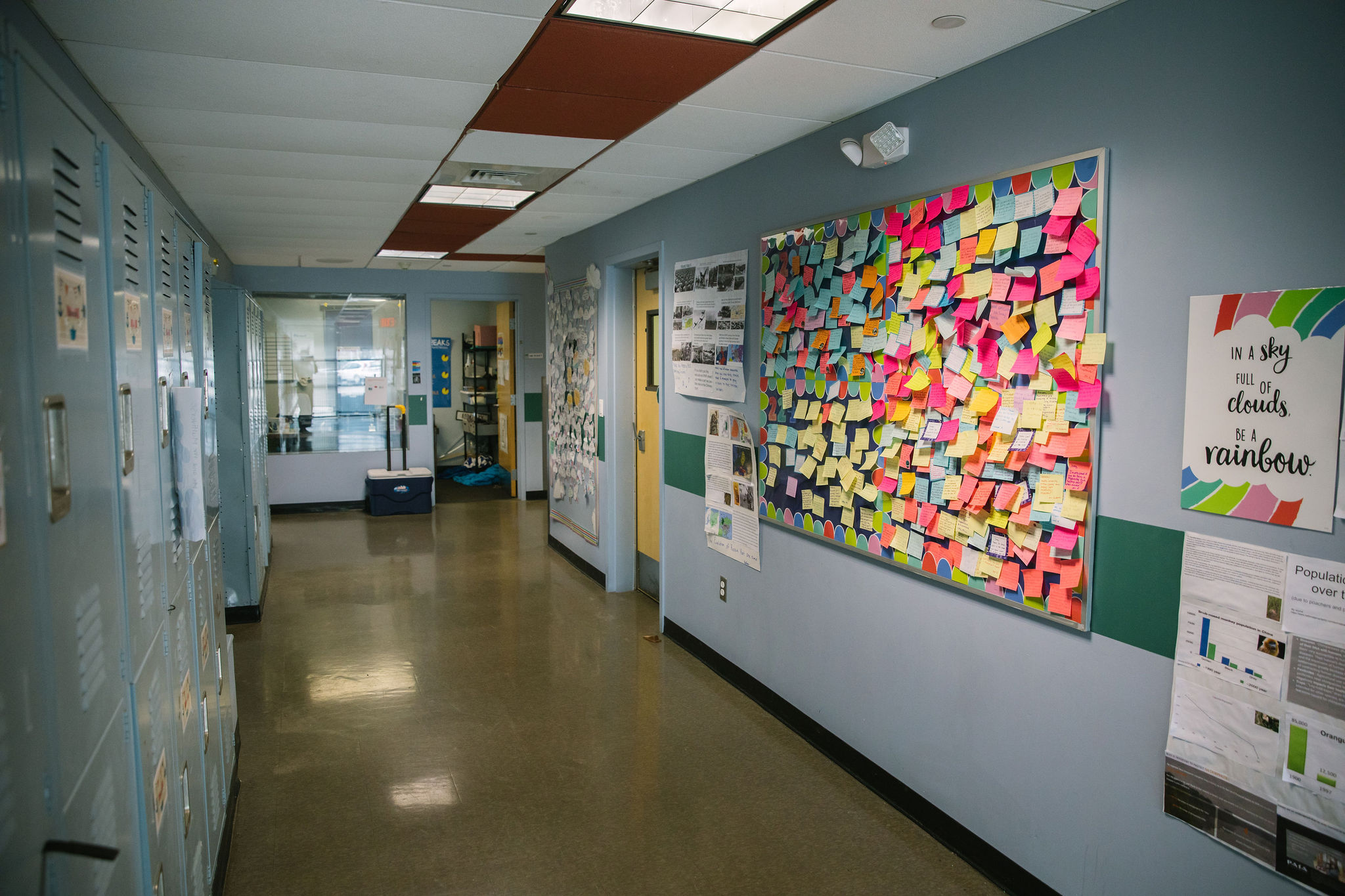 What excites her about starting the journey at Manville?
"Really getting back to the kids and being back with this population and age groups. I feel like there's something for me to do here in Manville. There's a reason that I'm supposed to be here. I'm excited to find out what it is and use it to support our students."
What does she want to say to the students at Manville as the new year begins?
"They are going to get tired of seeing me. I will be in their classrooms and here to support them in any way I can, and I will be visible – don't be afraid to talk to me – my door is open."
Are there any fun or interesting facts she'd like to share about herself?
"I was a two-week track star, I performed in a chorus, and I recently got level 1 and level 2 reiki certification!"