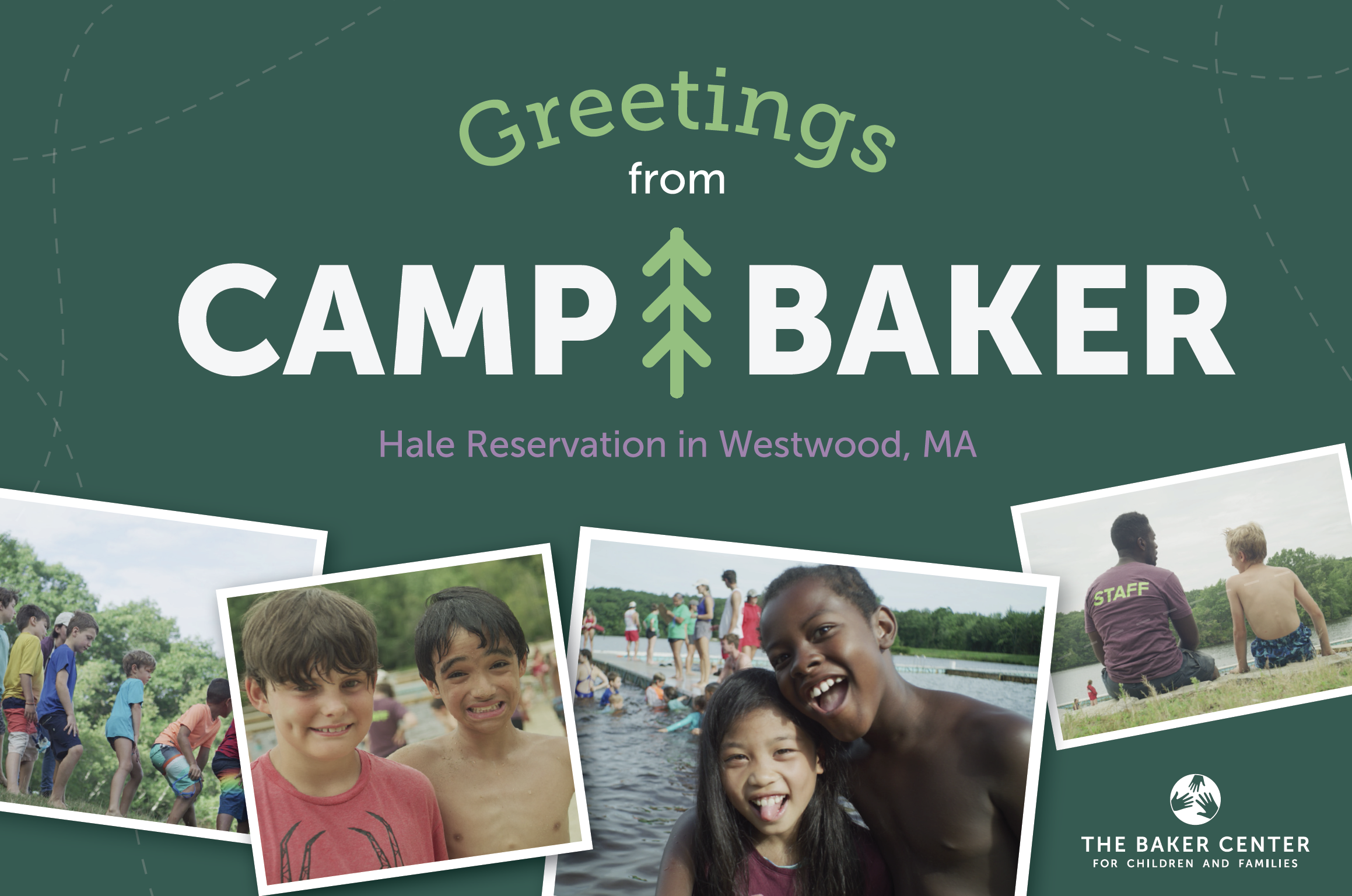 This summer, we welcomed 57 children with ADHD and their families to the Camp Baker family. Our largest camp ever!
Over six-weeks, our campers swam, made art, played games, learned study skills, and created friendships – experiences that are vital for wellness and lifelong happiness. All of this is made possible through your support. You help ensure our programs have resources, including financial aid to offer families who otherwise would be unable to attend.
We are inspired to share the magic of Camp Baker with you. Please enjoy the gallery of artwork created by our campers of summer 2022. Click on the artwork to view a full-scale version.
WANT TO HELP SUPPORT CAMP BAKER? Contact the advancement team at give@bakercenter.org