Why Next Step
Families choose Next Step because of our in-depth and comprehensive approach to preparing teens for college.
A Unique and Immersive Experience
What Makes Us Different
We offer sessions focused on building skills, engaging in problem-solving activities, and exploring a college campus. Our team has a vast amount of clinical and special education experience which sets them apart from other college prep programs. Our college excursions are truly unique with the level of immersion and freedom our participants have.
In-depth & Comprehensive
We approach education and skill-building efforts with evidence-based methods, which are proven to work. This allows us to provide comprehensive coaching and instruction with a measurable difference.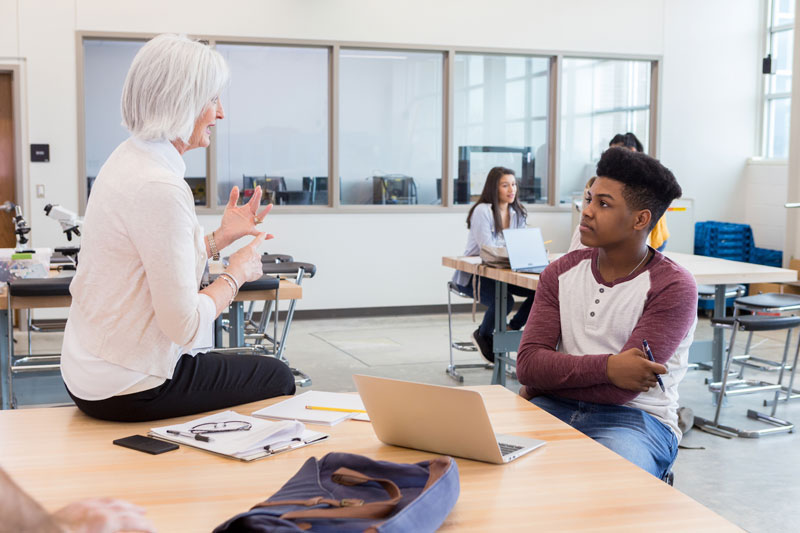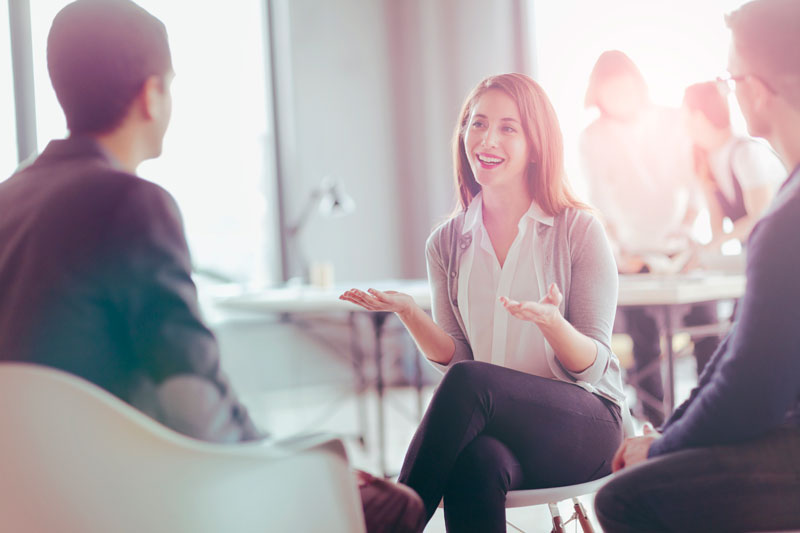 Experienced Team
Our team not only has a vast clinical background, but each member also works for The Baker Center's special education school, Manville. That means they can meet participants where they're at and adapt their coaching style to meet their individual needs.
The True College Experience
Our college excursions are some of the most in-depth you'll find from a college prep program. From Day Sessions where participants explore a campus, to week-long Summer Sessions where participants get to sleep, eat, and live in a real dorm, we ensure teens know exactly what to expect from the college experience.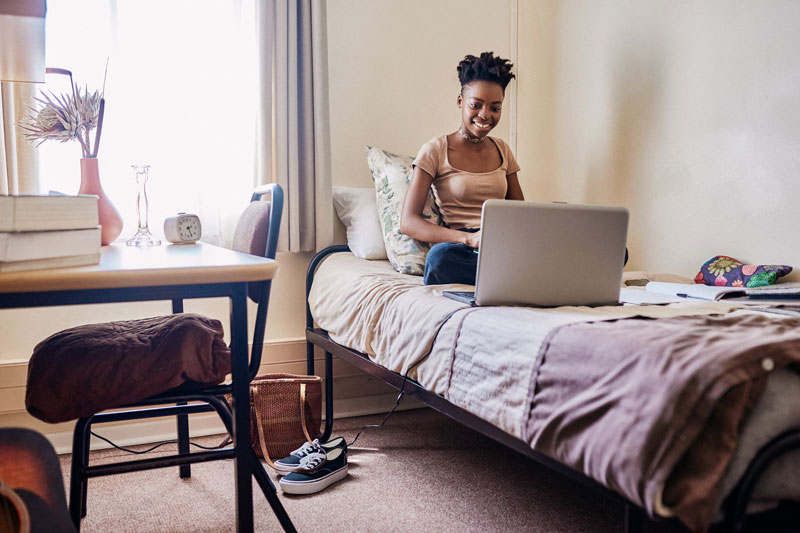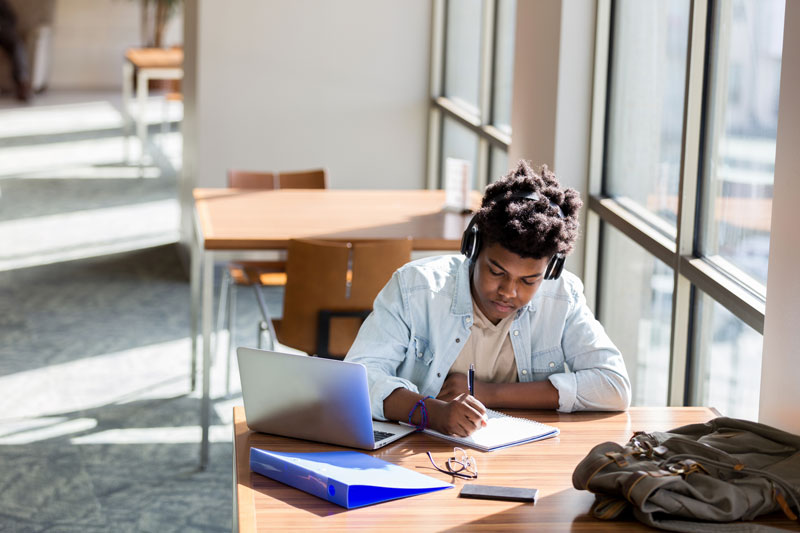 Teaching Lasting Skills
The social self-advocacy, and executive functioning skills we teach are meant to last teens throughout their entire college experience and beyond. We want participants to walk away feeling confident in their ability to navigate every aspect of college.
Not at all. The sessions are designed to be independent of one another. Some young adults benefit from the smaller Saturday Sessions as a way to meet other participants and explore a college to get a sample of the environment. Some young adults participate in the summer to get acclimated to living away from home on a college campus and will use it as a means of setting goals (e.g. what type of housing to request, what abilities can be worked on at home and during the final year(s) of high school) and other participants use the summer program as a crash course in knowing what to expect a few weeks later as they start college. Some young adults participate in both Saturday Sessions and the Summer Session (and have even done multiple summers).

No. While the Saturday Sessions are most convenient for those living in eastern Massachusetts, all (who are up for an early car ride) are welcome to join. For the summer, we've had participants from ME, NH, CT, NY, NJ, PA, MD, FL, IL, MN, LA, TX, AZ, and CA (as well as MA).