Summer Sessions
A week-long college simulation experience at a real campus. Participants will stay at a dorm with a roommate, experience dining on campus, build executive functioning and self-advocacy skills, and more.
Upcoming Sessions
Summer Session at Boston College
Date & Time: July 23 - July 28
Cost: $3000/student (scholarships available!)
Location: Boston College
This is your young adult's (age 16-20) opportunity to:
Experience a "week in college"
Live in a dorm with a roommate/ suitemates
Budget for meals in the dining hall using a meal card
Learn from college professionals about the various supports on campuses and how to access them
Participate in group lessons on health & wellness and dating & relationships
Practice self-advocacy skills on the college campus
Learn how to manage the "downtime"
Use public transportation for off-campus, group excursions
Gain confidence in becoming more independent
Focus on personalized goals for the week
So much more!
If this is your first time participating in a session, please use the link below to fill out an enrollment form.
College simulation
Unlike our Day Session, the Summer Session places participants in a college setting for a full week, providing them with a realistic experience (complete with common challenges).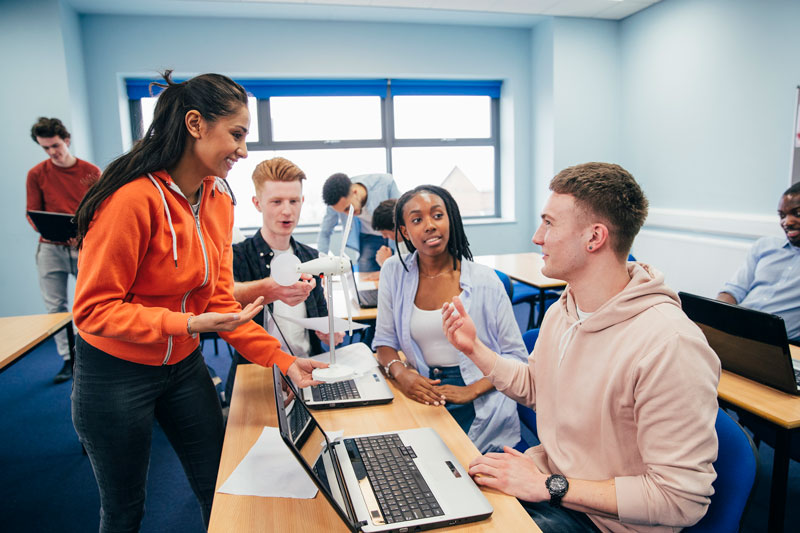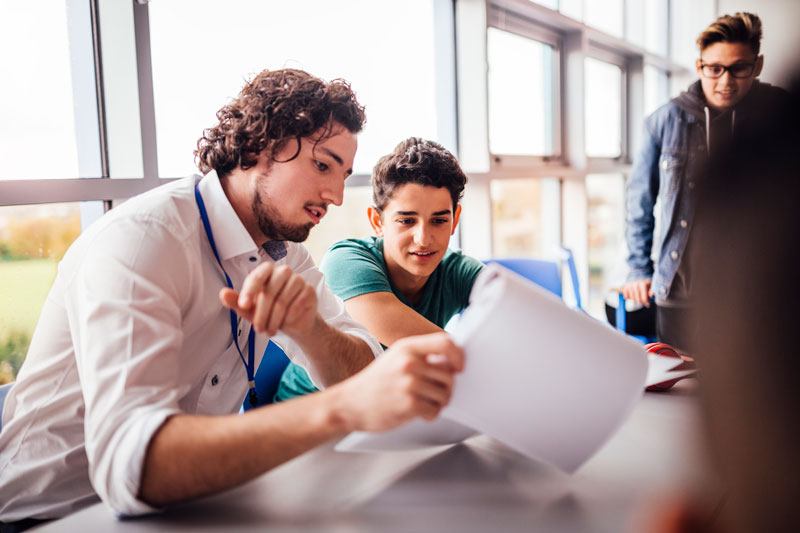 Executive functioning skills
Effective executive functioning is a critical aspect of succeeding in college. Participants going through the Summer Session will be taught key skills such as organization, planning/creating a schedule, and time management.
Self-advocacy skills
College success is largely determined by the ability to self-advocate. College is typically the first time many students have such an increased level of independence, and many can be lost once they're responsible for taking care of themselves. The Summer Session gives students all the tools they'll need to make sure they're accessing the supports available to them.