Can you believe it's already back-to-school time? As we prepare for the fall weather, let's take a look back on the amazing summer our programs had this year.
Camp Baker had their largest attendance yet with nearly 60 campers! Over six-weeks, campers swam, made art, played games, learned study skills, and created friendships with each other. Check out a gallery of artwork from this year's campers who drew all the reasons why they love Camp Baker.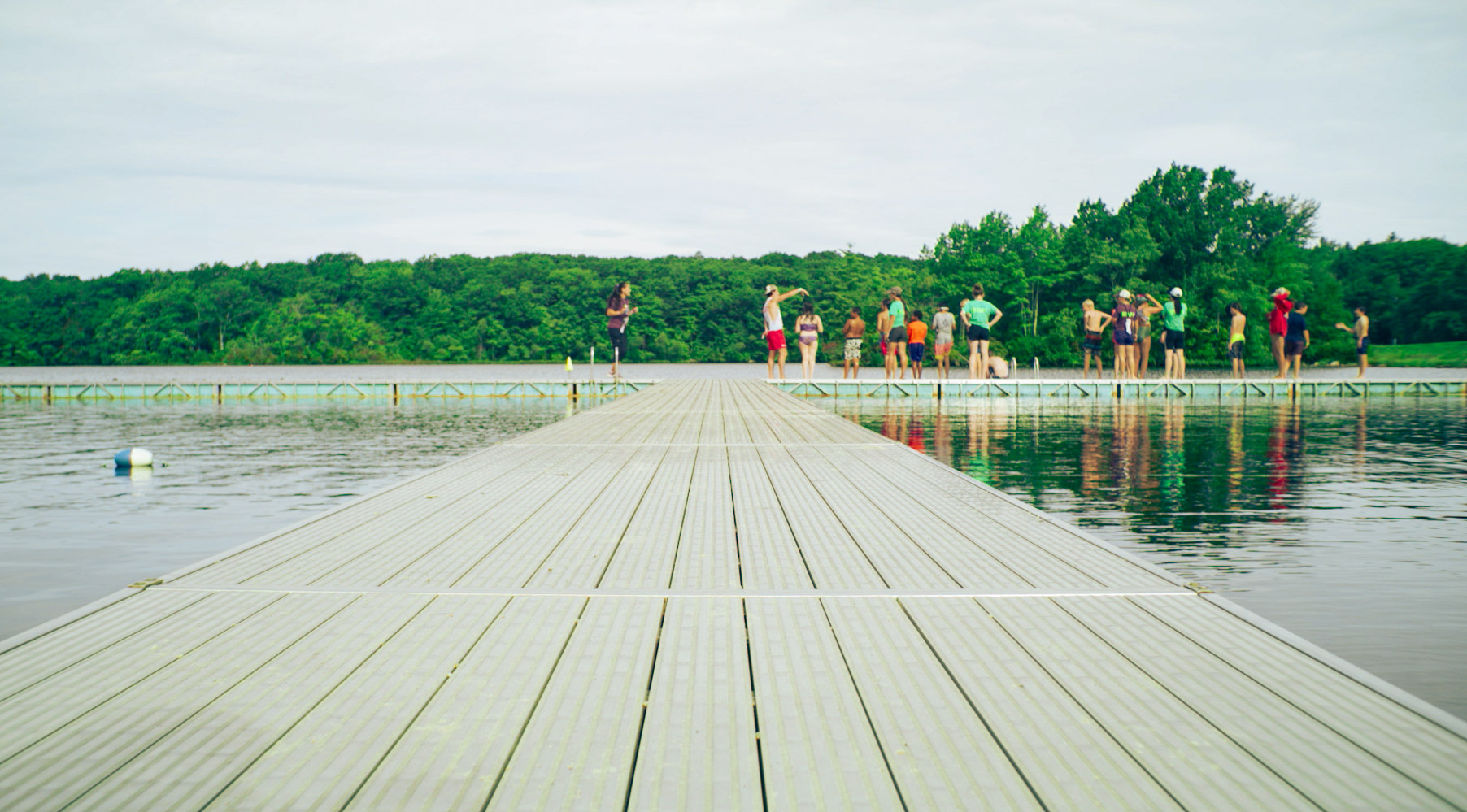 Next Step held their first in-person summer session since 2019! Participants got the true college experience at Boston College complete with a stay in a real dorm and roommates. Emphasis was placed on building independence and learning critical social skills. Participants learned about dating and relationships, how to access mental health supports when away from home, how to build executive functioning, and more.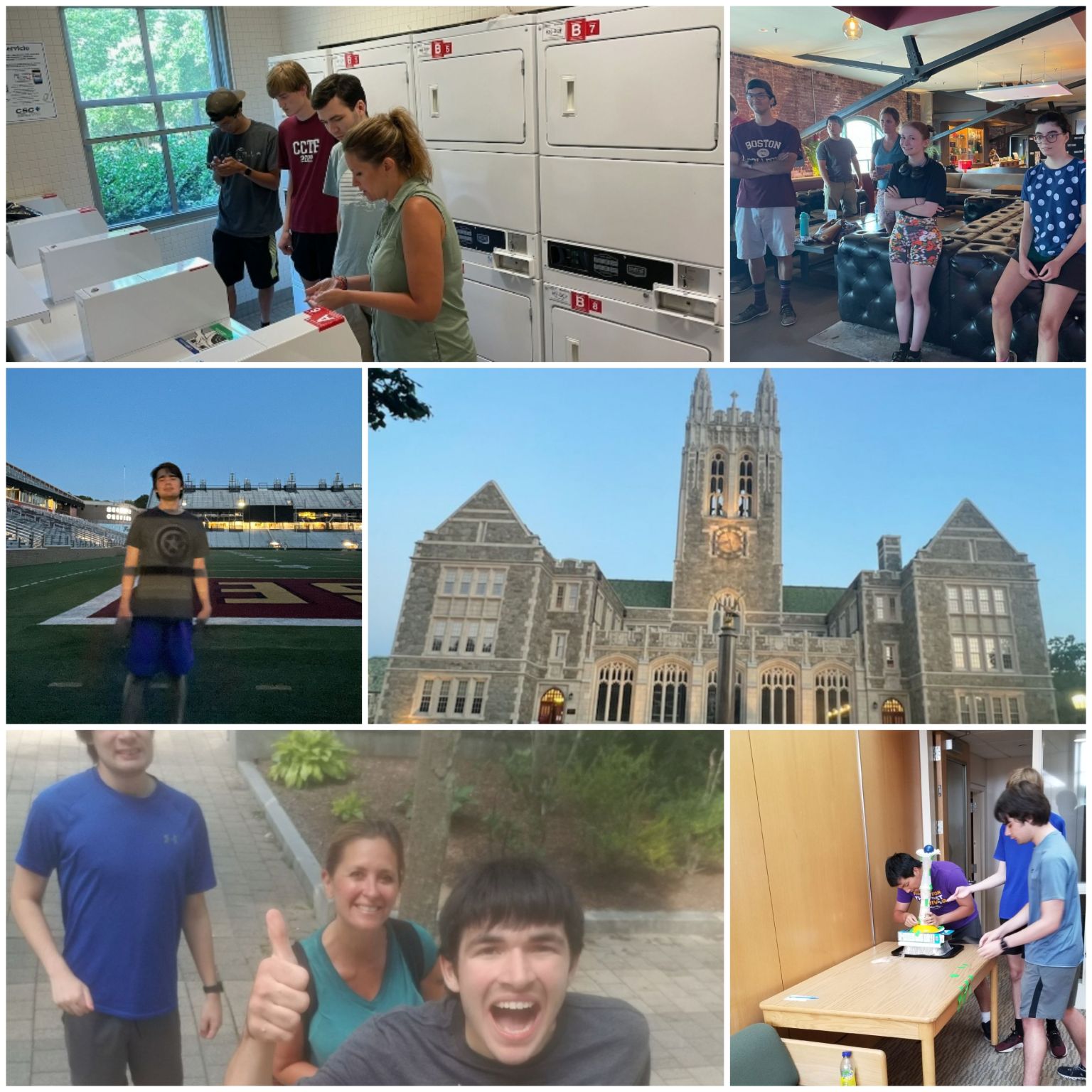 Manville had a busy summer with multiple field trip outings for students (for the first time since the pandemic), including a trip to a Red Sox game! Manville's field trips are designed to help students put the skills they learn during the school year into practice and also learn and develop new skills and interact with each other.