Our Strategies
Our strategies help us ensure that quality and care are being implemented in all areas of childhood mental healthcare
Ensuring Positive Outcomes
Purveyor of Evidence-Based Practices
We publicize evidence-based practices, strategies that have been proven to be effective. Purveyors work with treatment developers, providers, state agencies and funding organizations. Our staff members are experts in a wide range of evidence-based practices that serve children from early childhood through young adulthood. We use structured implementation strategies to ensure positive outcomes and promote sustainability.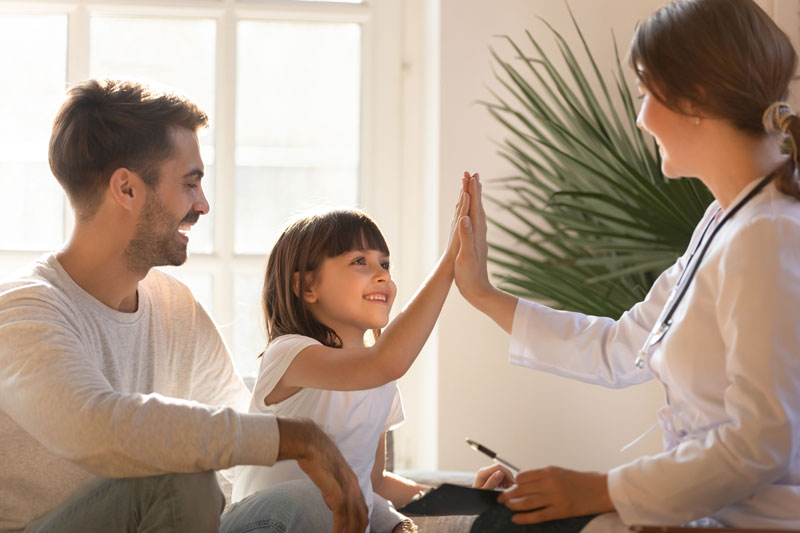 Consultation and Technical Assistance
We provide consultation and technical assistance as a primary strategy to improve the quality of care. Organizations may seek consultation from us regarding identifying and implementing best practices, or in some instances, ask our staff to provide specific products or tools to improve outcomes.
Training, Public Awareness, and Education
We engage in ongoing efforts to train and educate both professionals and consumers of mental health services, as well as academic and community partners. We raise awareness about the importance of high-quality, effective behavioral health services by creating resources to educate professionals who deliver care and by promoting workforce development.
See Our Professional Training Program
MOnitor. Measure. Improve.
Quality Improvement
We utilize a flexible and individually tailored approach to monitor, measure, and improve the delivery and outcomes of services and supports. We routinely use data to inform our work, using measurement, feedback, and data management systems as tools to improve the quality of care.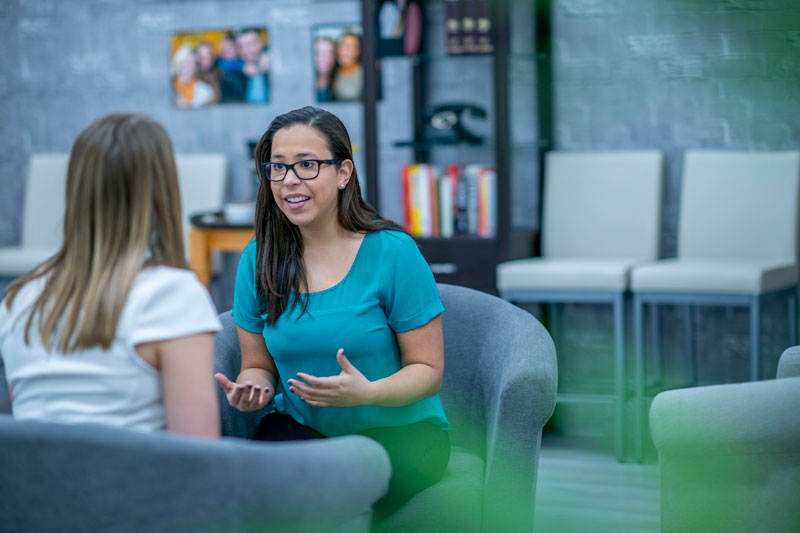 Best Practice Model Development
We work with community-based providers, researchers, model developers, and academic institutions to further establish best practice models. We help develop the necessary mechanisms to:
ensure fidelity to the models and promote quality improvement
develop implementation and dissemination strategies
conduct the necessary research to help establish the effectiveness of the models in real world settings
Outcome Evaluation and Research
We work with our partners to develop and implement comprehensive evaluation and research strategies. Examples of our work include providing outcome evaluation for established evidence-based practices, promising community-based practices, statewide initiatives, or grant-funded programs. We also conduct implementation research, participate on Institutional Review Boards, and partner with academic institutions to conduct advanced statistical analyses.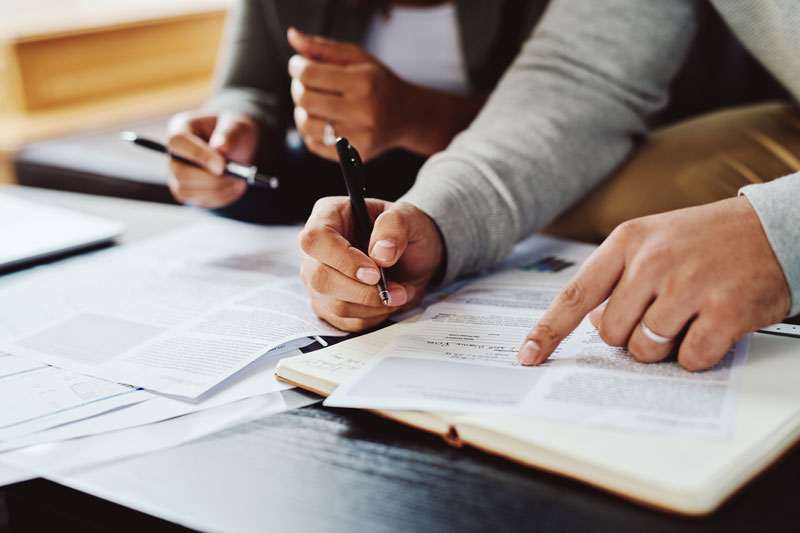 Policy and Systems Development
We actively engage in systems and policy development that helps promote and improve behavioral health care at the local, state, and national levels. We participate in statewide forums, task forces, and advisory boards and serve as a resource to policy makers, provider organizations, and state agency leadership. We educate and inform key stakeholders on the most up-to-date and scientifically supported methods and treatments that produce positive outcomes for children and families.