Location & Facilities
Situated in a reserved corner of the 1,100 + acres of Hale Education at 80 Carby Street in Westwood, MA, Camp Baker has all the facilities of a top-rated summer day camp, including:
A large playing field for sports and group activities.
A 75′ sandy beach with swimming lanes, volleyball courts, changing area, and bathrooms.
Access to additional special activities, including ropes courses, boating, and a floating classroom.
One indoor, air-conditioned cabin for academics and other fun activities
Ample shaded space to provide a much-needed break from the summer heat.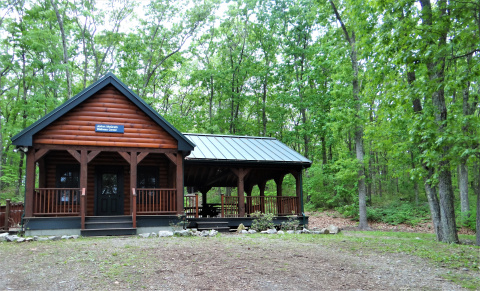 Bus Transportation
Bus transportation to Camp Baker is included in the cost of the summer. There will be two stops, one at The Baker Center in Boston (53 Parker Hill Ave, Boston, MA 02120) and one stop in the Westwood-area suburbs.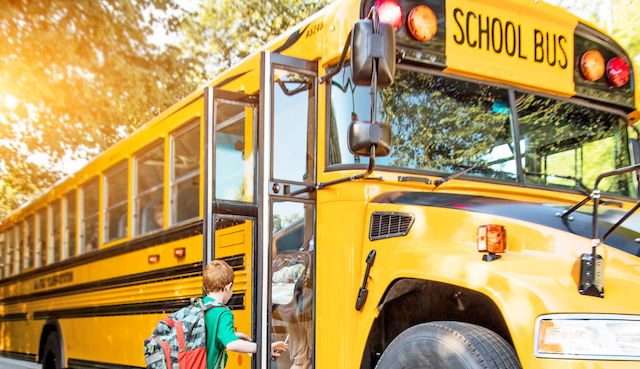 About Hale Education
Hale Education is a private non-profit educational organization with 1,137 acres of land, 20 miles of trails, and four ponds in Westwood and Dover, Massachusetts. Hale Education is best known for its summer camps for children and young adults, as well as its year-round educational programs.
As an Official Partner Camp of Hale, Camp Baker is able to staff and operate its own summer program on Hale Education's campus. Hale provides facilities, a health center and activity specialists that afford our program opportunities to swim, boat, hike, learn about nature, and climb on its challenge courses.
To Learn more about Hale Education, please visit hale1918.org