A Nationally Recognized Institution
We are a nationally recognized institution providing professional training that has developed leaders in the field of mental health and special education for over 100 years. We work with both students and established professionals in the fields of psychology, social work, early childhood, special education, psychiatry, nursing, and mental health counseling to learn and apply the principles of evidence-based practices.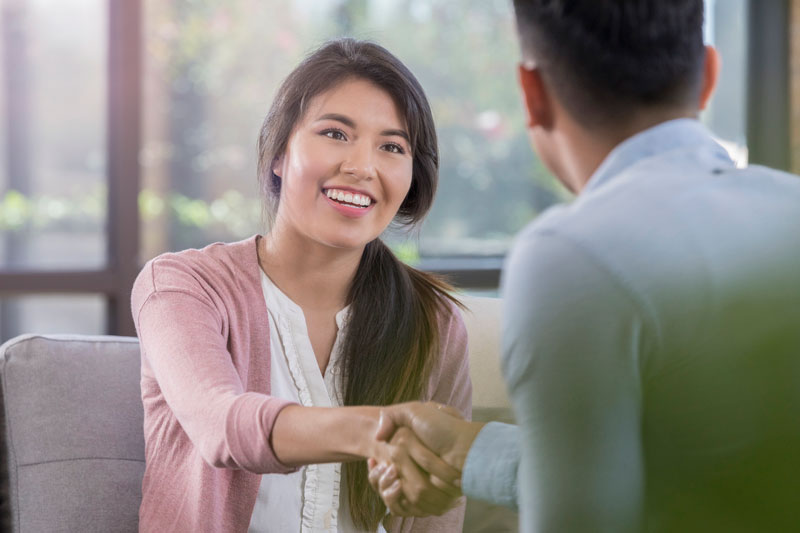 Training Opportunities
Through our direct service programs, we offer experiences for trainees seeking professional development and training in evidence-based practices. We offer practicum, internship, and fellowship opportunities for students enrolled in graduate training programs as well as established professionals who are interested in re-specializing.
Trainees spend a year or more with us building advanced skills. As a trainee, you will develop competency in these foundational areas, gaining experience in assessment, treatment planning, intervention strategies, consultation services, supervisory skills, and the application of implementation science.
The foundation of training program includes:
The application of scientific evidence to practice
A focus on the importance of interpersonal interactions
Sound understanding of ethical and legal professional decisions
Strong emphasis on individual and cultural diversity in all service delivery
Improving the Quality of Care
In connection with our Quality Care Initiative, The Baker Center collaborates with other service provider organizations, state agencies, schools, and institutions to assist in workforce development trainings. We help organizations enhance the skills of their providers through multiple evidence-based practices and structured quality improvement strategies. We can provide training in a range of evidence-based practices and programs in multiple settings (e.g., home, school, outpatient).