MATCH
The Modular Approach to Therapy for Children is designed for treating multiple conditions rather than just one.
What is MATCH and Who is It For?
The Modular Approach to Therapy for Children (MATCH) is an evidence-based treatment designed for multiple disorders, rather than focusing on a single disorder. Therapists trained in this approach can treat over 70% of typical symptoms. Families also benefit from a better understanding of their child's challenges and tools to help.
Multiple disorders and problems
Anxiety, depression, trauma, and disruptive conduct.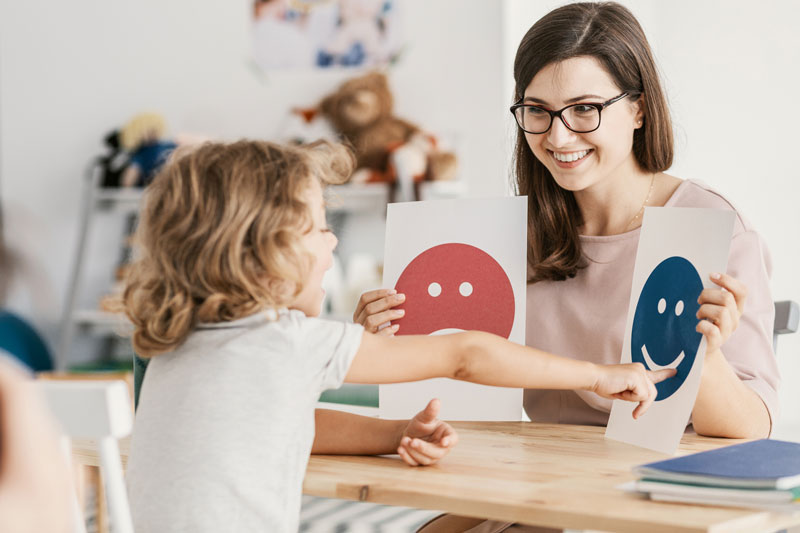 Flexible and Modular
How Does It Work?
MATCH is composed of 33 modules, or specific treatment procedures, based on decades of research. These modules are flexible enough to tailor treatment toward each child's specific needs. MATCH can easily shift focus from one disorder to another (e.g. shift from anxiety to depression).