Services
Providing life changing treatments, assessments, coaching, and more for children and families in need.
Services we offer
Find the Right Solution
Assessments
In-depth assessments to help diagnose and treat developmental conditions, learning difficulties, and more.
Treatment
Our treatments are evidence-based, meaning they have been proven to be effective through years of research and testing.
Individual & Group Therapy
We offer therapy in a variety of different formats to best meet the needs of the families we serve.
Parent Coaching & Training
Parent training is a key part of helping a child succeed in their treatment, and we offer support to caregivers in various forms.
Consultation
For minor concerns or issues, our quick consultation service helps put your mind at ease.
Creating Individualized Treatments
Assessments
Our process helps us identify your child's strengths and areas for growth to create actionable recommendations for caregivers, schools and other providers that will help them thrive.
Setting Treatment Goals
We listen closely to the children and families we work with, to ensure that everyone takes an active part in goal setting and treatment.
Identifying a Treatment Plan
Our assessments determine the initial focus of treatment so that we can craft an individualized plan to track your child's progress. This helps us go beyond a diagnosis so that we can focus on what you and your child hope to change.
Evaluation
Our evaluating psychologist works with school staff, pediatricians, and other organizations to advocate for your child. Our evaluations include an in-depth interview with caregivers to get a clear picture of your child's history.
---
Treatment
We treat various symptoms and provide multiple solutions that best fit you and your child's needs in order to promote growth.
Symptoms We Treat
We work with children, teens, and young adults to help them cope with anxiety, depression, trauma, stress, disruptive behaviors, and other behavioral health problems using evidence-based treatments.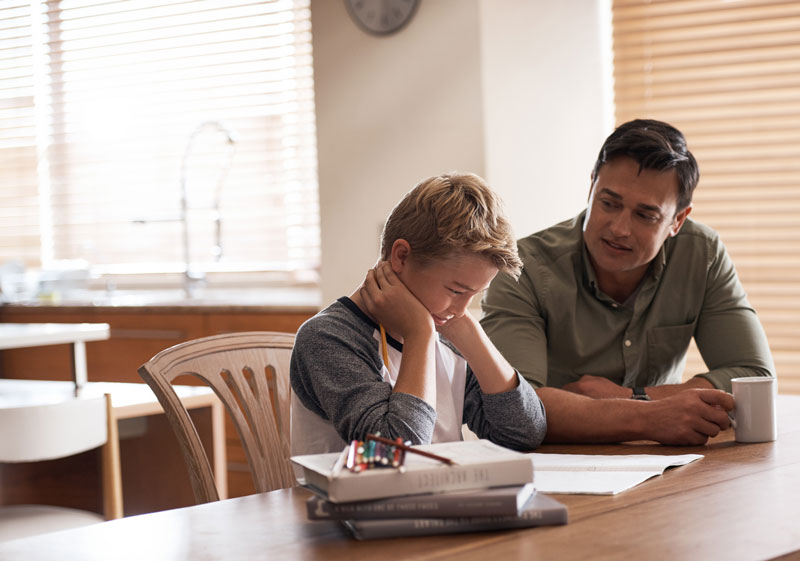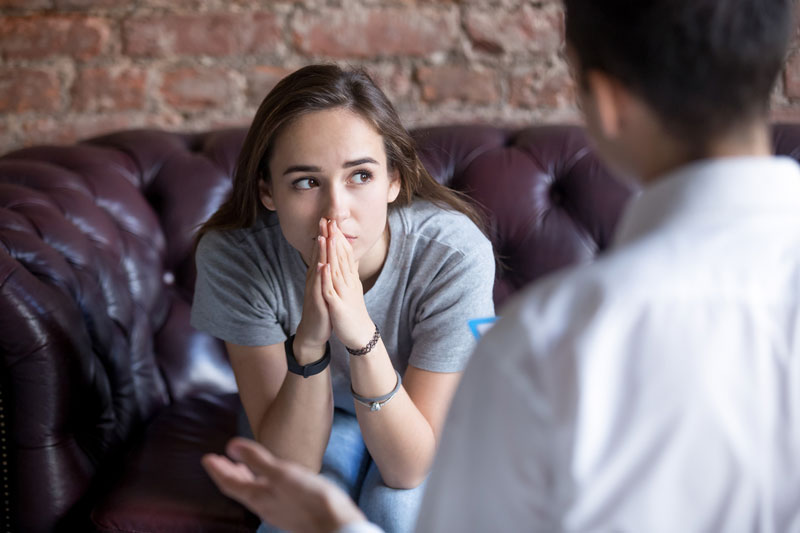 Treatments That Fit Your Needs
We provide treatment in various ways to best fit your needs: individual therapy, online therapy, parent coaching and training, group therapy, parent support groups, and consultation.
Types of Evidence-based Treatments
Our treatment methods are all evidence-based, meaning they are scientifically proven to work through years of researching and testing.
Individual & Group Therapy
We offer various therapy options tailored to fit unique needs and circumstances, with online and phone options available.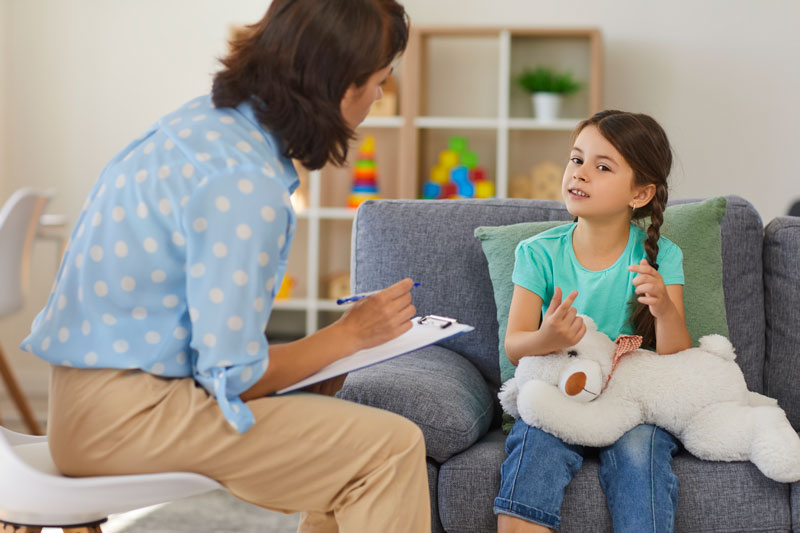 Individual Therapy
We provide traditional individual therapy to children and young adults with a range of different conditions. We tailor treatments to the unique needs of each child and family, and treatments are short-term, active, goal-oriented, and designed to produce positive outcomes.
Group Therapy
Group therapy is particularly useful for children and adolescents as they are still growing and developing. Exposure to other children experiencing the same challenges can help your child make significant strides in their treatment.
---
Parent Coaching & Training
We offer comprehensive coaching and training for parents of children with various conditions. Parent involvement is a critical part of a successful treatment plan.
Opportunities for Caregivers
We provide parents with insight and professional advice on managing symptoms at home, school, and more using a variety of methods. We have various opportunities available including Behavioral Parent Training (BPT) sessions, parent support groups, and consultations.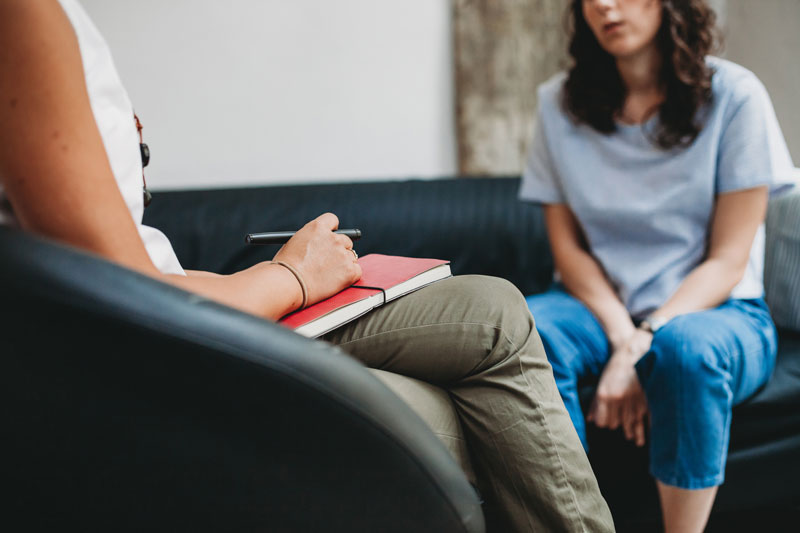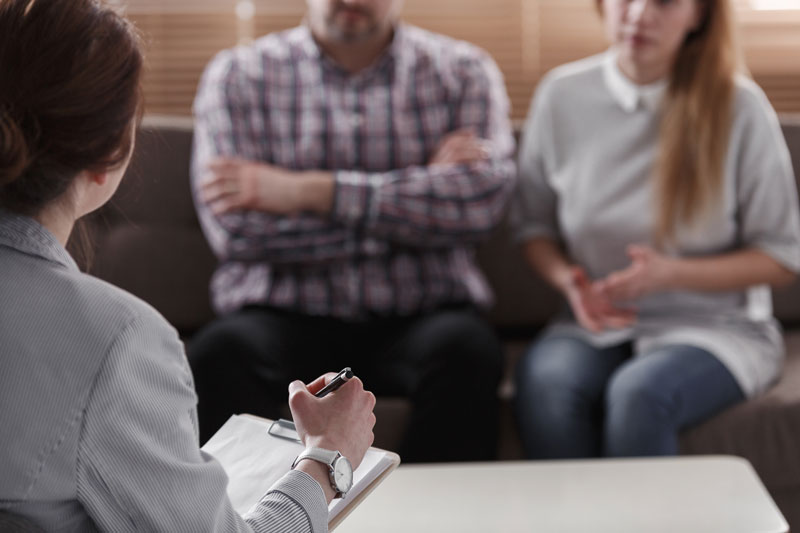 Parent Support Groups
Run by our expert clinicians, our parent support groups give our families the opportunity to share experiences and receive advice, support, and guidance. Parents can come together in a non-judgmental environment and connect with each other.
---
Consultation
We can help manage minor emotional or behavioral challenges with our brief mental health consultations. Our expert team will help answer any questions you have.
The Difference Between Consultation and Therapy
Our consultation service is not therapy. This service is not appropriate if you or your child:
Are experiencing significant emotional or behavioral problems
Are in a crisis
Are having suicidal or homicidal thoughts

If you are experiencing any of the above, we recommend you utilize our formal treatment and therapy services.