What Are Evidence-Based Treatments?
Learn more about the treatments we use and why they are proven to produce more positive outcomes for children and families.
What Can Evidence-Based Treatments Help With?
Disruptive Behavior Problems
Behavioral Health Problems
What Are Evidence-based Treatments?
An evidence-based treatment (EBT) is a treatment that science has found to be concretely effective at reducing symptoms for specific conditions. Treatments may be studied alone or sometimes in comparison to other therapies, medication, or both.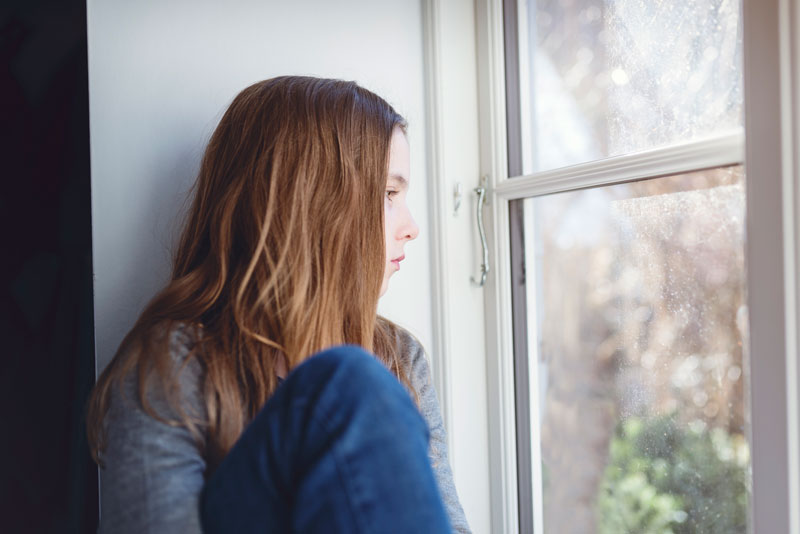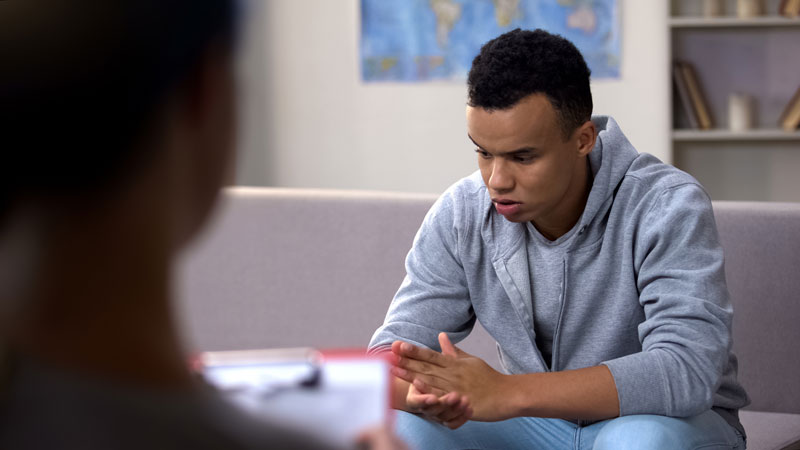 The Science Behind It
The more times scientists find that a treatment works, and the more times it works as well as or better than other treatments, the more we can count on it to address a problem. In other words, if there's solid scientific proof that a particular treatment works in reducing symptoms for a lot of children, then we can say it is "evidence-based."