Schools
Education, training, and resources for school personnel to help them support students with mental or behavioral health issues
Need Additional Resources?
Many students need help with emotional and behavioral problems that schools don't always have the proper resources for. We're here to support and guide educational institutions that can't effectively treat enough children who have complex issues or those that need assistance engaging with parents.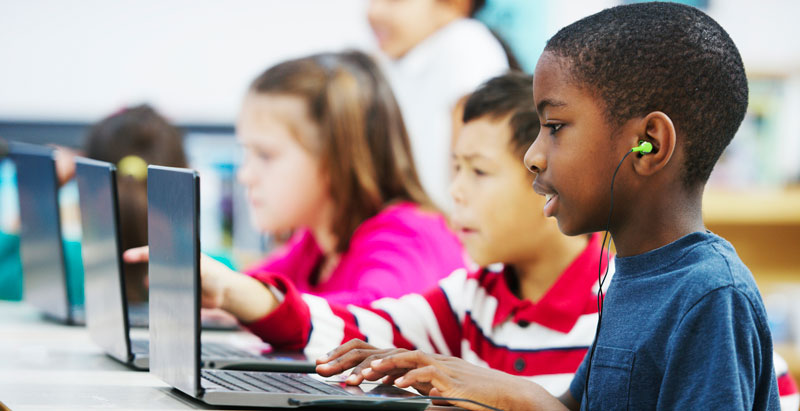 Find Solutions with Us
Our goal is to provide children and families with a toolkit of skill-building solutions to support and sustain overall mental health, both inside and outside the classroom. We partner with teachers, school counselors, principals, and other school personnel to ensure every student receives the resources they need to succeed.