Summer Program
A summer program for a much-needed reprieve from the rigors of the school year, while still helping children retain the academic progress they've made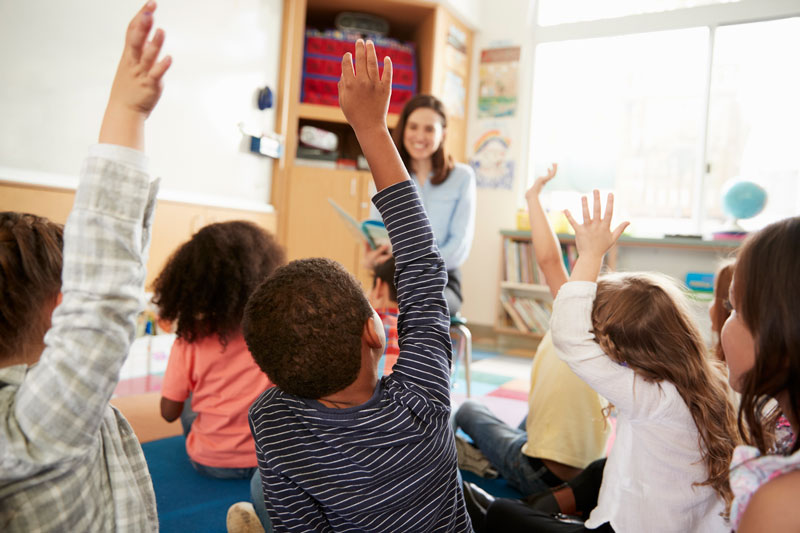 We feature a revised Summer Program curriculum each year, geared around current events or social issues.
Topics We've Explored:
History
Issues
Politics
Events surrounding diverse issues
How It Works
There is classroom time in the morning and elective programs in the afternoon. Students choose which elective they would like each day, giving them added incentive to enjoy – and succeed at - the experience of learning.
Field Trips
Daily Field Trips
Daily field trips are offered to all participants of the Summer Program. Children choose field trips based on their social development level; some activities require little community involvement, while others challenge the children to interact for a full day in an unfamiliar setting.
Empowering Children to Step Out Of Their Comfort Zones
These trips help children learn the courage to try new things in a supportive environment. The staff to student ratio is three adults to every ten children, which is identical to the ratio during the regular school year. This close ratio empowers children to step out of their comfort zones, improving on and developing new social competencies, such as learning to take turns, waiting in lines, and working on peaceful problem solving.