Overview
Math program
Manville's mathematics program is aligned with the Massachusetts Mathematics Curriculum Frameworks, with a focus on conceptual, computational, and problem-solving skills and their real-life application.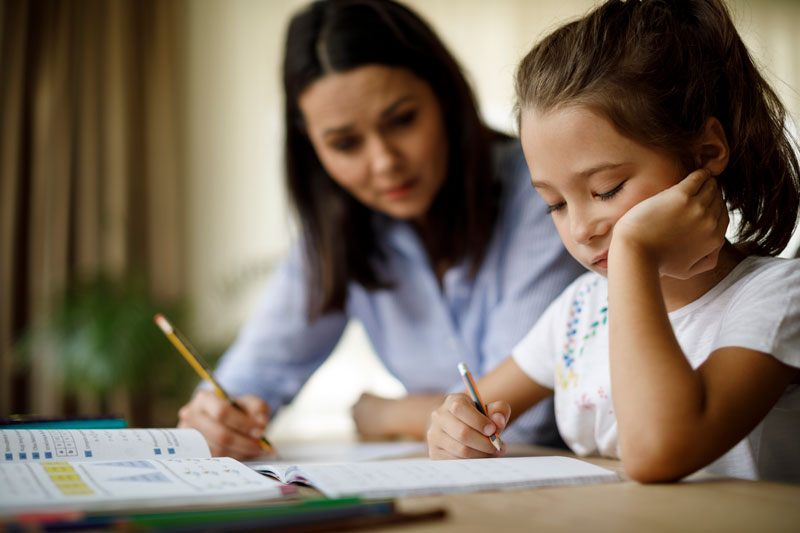 Topics
Incorporating math texts, additional math resources and math manipulatives, instruction at Manville emphasizes both mathematical thinking and hands-on learning. Students explore topics such as numeration, estimation, algebra, geometry, measurement, and data collection across grade levels.
Pre-Algebra, Algebra, & Geometry
Older students participate in direct pre-algebra, algebra and/or geometry instruction in preparation for the required 10th grade MCAS exam in mathematics. Throughout the curriculum, students are given opportunities to connect mathematical knowledge to the real world.