Overview
Support For Specific Learning Needs
Reading and Math specialists provide individual and small group tutoring for students who require additional support in reading, writing, spelling and/or mathematics. Tutoring supplements classroom instruction to provide additional instruction for students with significant learning difficulties. Our specialists utilize a variety of research-based teaching methodologies to address the specific learning needs of students.
Specialists consult with classroom teachers to develop a coordinated and comprehensive educational program. Collaboration with Speech and Language Therapists and/or Occupational Therapists offers a more accurate understanding of the student's learning challenges.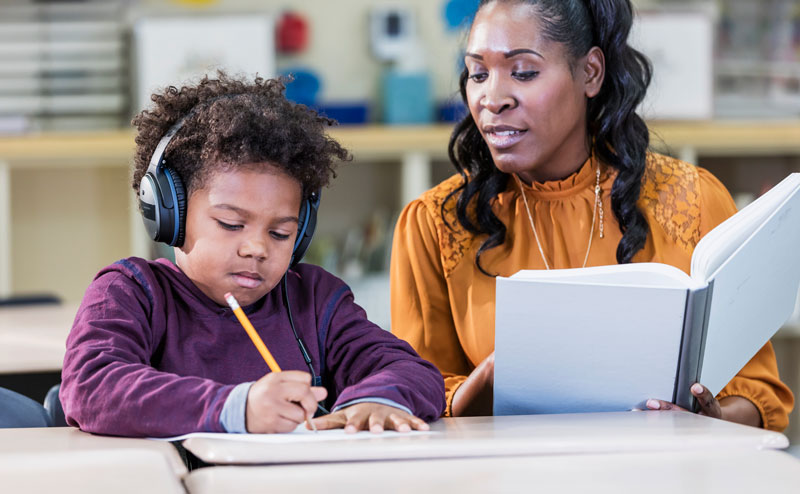 Reading Support
Reading specialists make use of a variety of structured, multisensory, linguistic programs as well as reading comprehension programs to provide students with specialized instruction to develop the necessary skills for reading success.
Math Support
Math specialists apply data-driven strategies to help students grasp both the computational and conceptual skills required to meet grade level learning standards. Our work with upper school students is focused on the concepts and problem-solving skills necessary for success on the required 10th grade MCAS exam in mathematics.