Why Manville Is Different
A Therapeutic Approach to Special Education
Parents and caregivers choose Manville because of our effective therapeutic approach to special education and the emphasis we place on building an integrated experience for our students. It's rare to find a special education program that effectively blends a traditional school setting with therapeutic care, and at Manville we offer the highest level of services to our students.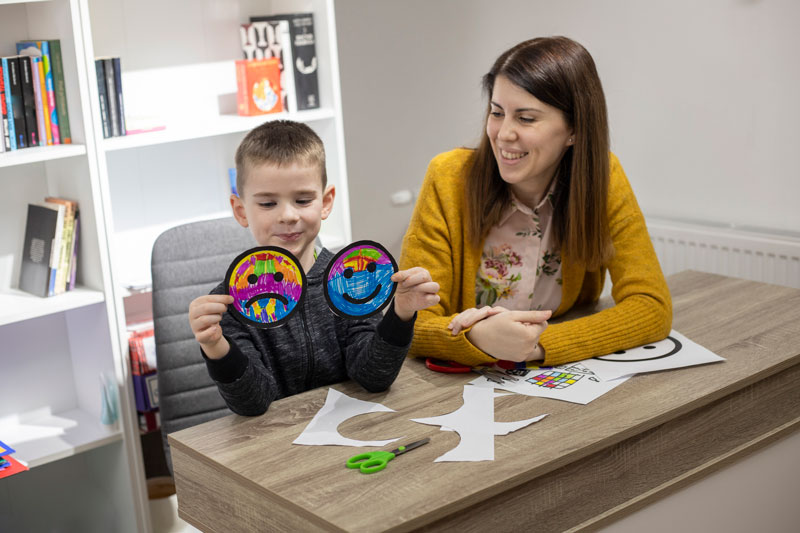 The Manville Difference
Our educational programs promote active learning, problem solving, and social interactions within a structured classroom setting. Each student receives individualized instruction based on their specific needs to ensure they feel supported. No student is left unheard, and each is given 1:1 support.
Individualized Care
Individualized care given to each student
Expert Staff
Expert staff with a proven track record of success
Unique Approach
Traditional special education blended with therapeutic strategies
Evidence-Based
Evidence-based treatment and educational plans