Overview
Physical Education Program
The Manville School's physical education curriculum is based on a combination of the state of Massachusetts Comprehensive Health Curriculum Framework and the National Association for Sport and Physical Education's National Standards for Physical Education.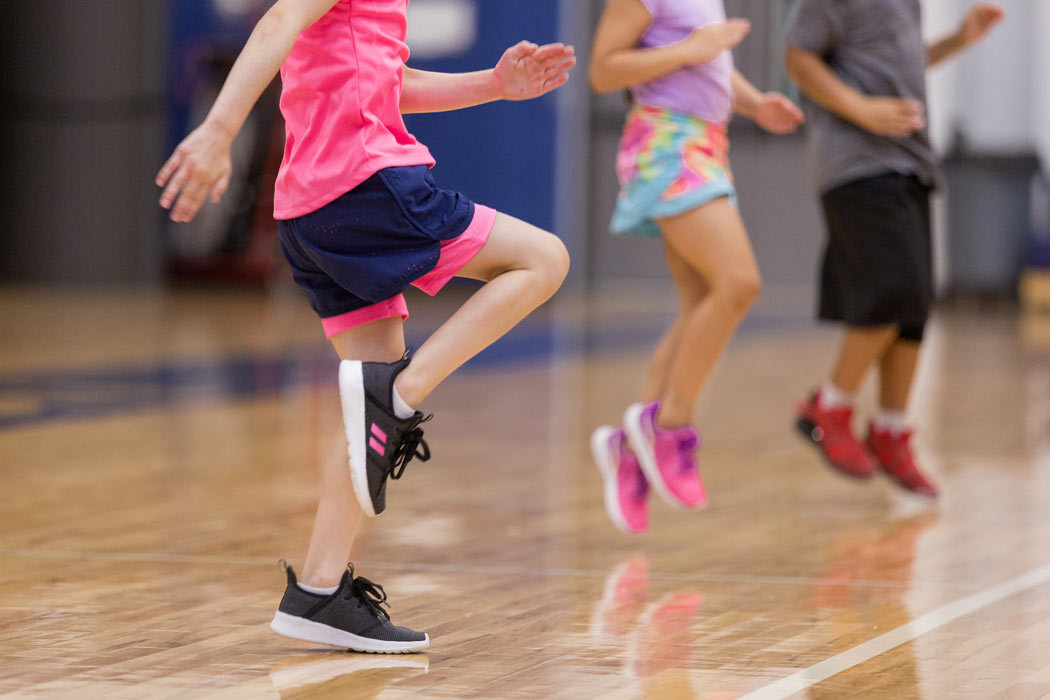 Goals
Provide opportunities for physical, social, and emotional growth in a safe, supportive learning environment
Teach major concepts of movement, space, and locomotor skills through a variety of skill building activities and games
Introduce concepts of teamwork and fair play in a variety of individual and team sports
Teach students to understand and respect differences among people in a physically active setting
Instill the importance of daily physical activity to maintain a healthy lifestyle
Instill in students the knowledge, skills, and desire for a lifetime of physical activity
Help students interact, communicate, and appropriately handle the stresses and frustrations that come with learning new skills
Class Expectations
Students are expected to attend two classes of physical education weekly unless they are excused by a doctor's note or are out of class for discipline purposes.
Students are not required to change but are encouraged to do so and keep good hygiene practices.
Students must wear appropriate footwear. Sneakers are preferred, but all that is required are close toed, non-marking soled footwear.
Classes are each 40 minutes with most students attending the entire class time.
Each class begins with a warm-up and fitness component consisting of light cardiovascular work followed by general muscle stretches and core strengthening.
Following the warm-up and fitness component, class proceeds with the day's planned physical education activities which usually follow this format:

Skill introduction or review
Skill practice
Game or activity with a focus on the skills of the day

Class ends with a full body cool down with students applying deep pressure to large muscle groups to help calm themselves. It also involves breathing techniques to help relax their bodies.
Concepts
Teamwork
Fair play
Communication
Offense/defense in team sports
Body awareness:

Names and locations of body parts
Body shape
Possible actions of body parts
Relationships of body parts when moving

Space awareness:

Self-space
General space
Direction
Pathway
Level
Range

Chasing and dodging
Cooperative learning
Fitness
Jumping and landing
Locomotor and non-locomotor skills