Overview
Effective, Sustainable Treatment
Individualized planning is the cornerstone of Manville's approach to providing treatments that are effective and sustainable. Our clinicians, working closely with the child's Manville team and family, develop plans that include specific objectives and long-term goals. Each child's program includes a combination of individual work and group therapy, using evidence-based interventions whenever possible.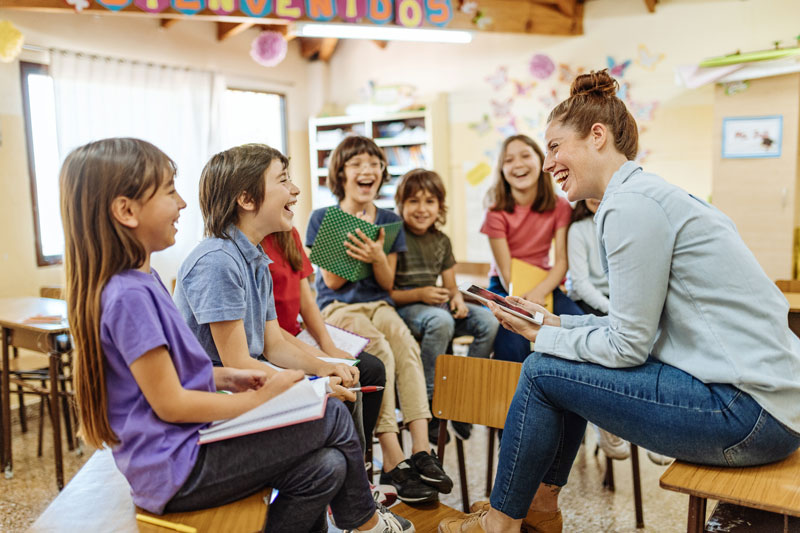 Group Therapy
Our group therapy program provides children with training experiences in social skills, effective communication, coping, and problem-solving skills. Within a group context, children are taught to manage themselves and meet their social needs, while learning to consider others and develop skills for creating and maintaining relationships.
These skills include:
Problem-solving skills
Anger management
Bullying prevention
Social pragmatics instruction and practice
Basic skills for social/emotional development and empathy for others
Family Therapy
We also offer groups for siblings of students. These provide an opportunity for understanding, support, and skills for siblings in navigating their experience. Research has shown that providing this additional support for siblings can result in more positive outcomes for families.