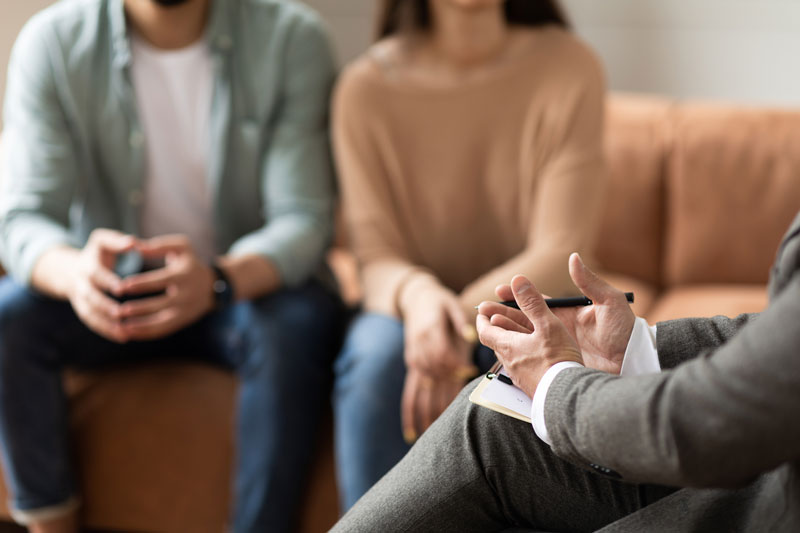 Assisting Parents With Skills
A child's behavioral difficulties can pose significant challenges for their parents/guardians, disrupt overall family functioning, and impede their ability to get and stay on track. Manville's intensive training program addresses these difficulties, and assists parents in learning skills for creating behavior improvements for their children within the home.
The Training Program is based on decades of research suggesting that changes in parenting practices are associated with positive outcomes for children.
Childcare is provided by our Manville staff members during the training sessions to maximize parents' ability to participate in this program.