Overview
English Language Arts program
Manville's English Language Arts program incorporates learning standards from the Massachusetts Curriculum Frameworks and Common Core standards. The program integrates phonics, language, skills, literature, writing, and research. Students read works from authors, genres, and cultures that are integrated across the curriculum.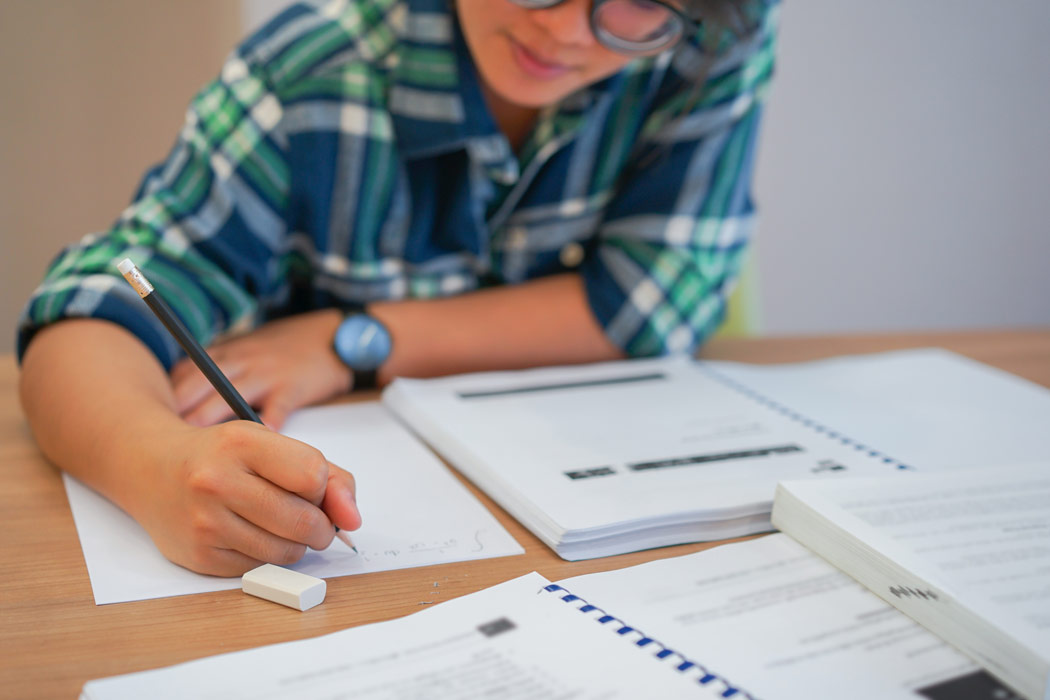 Phonics & Reading
Phonics lessons are drawn from various linguistic reading programs and help students gain basic decoding skills. Manville incorporates spelling as part of our phonics instructional process. Reading Specialists provide individual and small group assistance for students who need additional support in reading, spelling, and/or writing.
Writing
Writing instruction is integrated across subject areas and addresses important pre-writing strategies, as well as content and grammar. Manville uses a structured writing program which includes formal instruction and use of graphic organizers and the use of sentence and paragraph templates. Beginning with emphasis on writing complete basic sentences and then expanding sentence formats, students progress to writing single paragraphs and multi-paragraph essays.